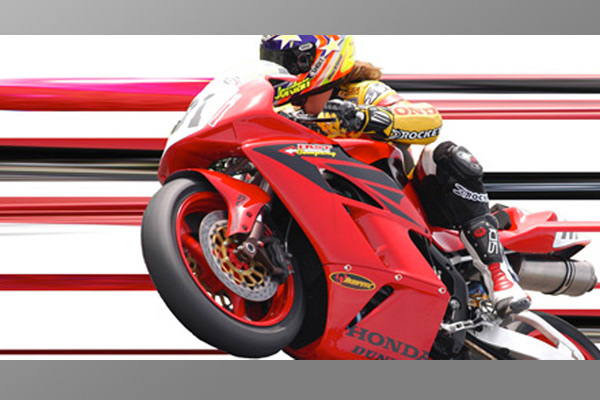 Project: Honda MPE Exclusive and Multibrand Dealers
Services: Retail Facility Design Standards Development and Implementation
AGA provided a full range of services related to the development and implementation of Facility Image Standards, to express the brand's essence in showrooms, work areas, trade exhibits and any other customer-oriented spaces. AGA coordinated effort of branding specialists, architects, fixture detailers and graphic designers; created digital prototypes and specs for physical prototypes.

Marketing Materials | Print | Animations | 3D Virtual Prototypes to facilitate design development and to integrate all design information: Work Areas and Customer-oriented Spaces Architectural Design, Furniture and Retail Fixtures Design, Environmental Graphics, Internal and External Signage.