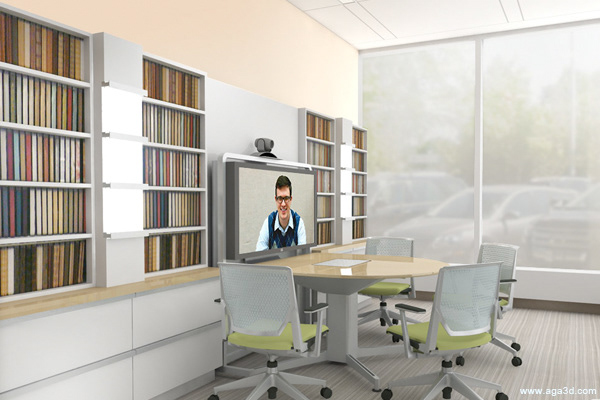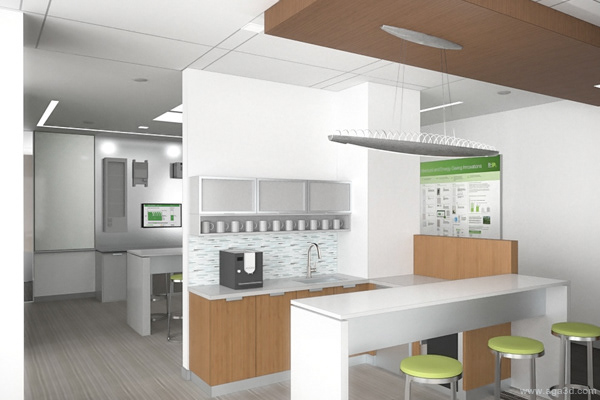 Project: Experience Centre Design, Lutron
Services: Project Management | 3D-Model Based Collaboration | On-line Marketing Content | Physically Accurate Lighting Simulations
Interior Design: McTernan Design Associates

Lutron's Experience Centres and showrooms are impeccably designed to showcase the very best in lighting and shading systems. Centres and showrooms feature Lutron's unique wireless lighting solutions for commercial and residential spaces, from accenting décor and creating a specific mood to enhancing safety and security.

AGA facilitated design process with the focus on the quality and thoughtfulness of the user experience. Every touchpoint within the customer's interaction with a product/service is designed to deliver experiences based on the brand's promise.
Additionally rendered views with realistic lighting conditions and accurate finish/material representations directly from the BIM (Building Information Modelling) model lead to better design decisions earlier in the process.